How to Manage your Budget Travel
Traveling is like a meditation for me. The more I travel the more I fall in love with the places. Sometimes I also feel that we are short on time because the world has a lot to offer. After traveling continuously for the last few years, I have realized setting targets is very important and now I try to cover one place I have never been to every year (Of course I end up exploring more). And to travel more the second most important thing is to plan and manage your budget. 
Since childhood, I dreamed of visiting Santorini in Greece. Someone has said so well, "The world is a book, and those who do not travel read only one page". But you need money to fund your trips too, and in this blog, I will tell you how you can plan and manage your budget for travel. 
Plan and Manage your Budget 
1- Avoid unnecessary expenses- 
Have you ever planned your expenses? If not better start doing it now. Most people do not travel frequently because they don't have money to fund their trips, and this is not the exact truth. I will tell you exactly how you can save your money and have more trips. 
Only Buy What you really Need-

This is a very common mistake we all make, buying such things we do not need. Do not let yourself fall into that trap and think twice about where exactly you want to spend your hard-earned money.  I know it's difficult. We all like shopping, but this is the best way to save some extra bucks. 
2- Systematic Investment Plan (SIP)
Save at least 20% of Your Income. Make it a thumb rule to put at least 20% (or more) of your total earnings aside. This will help you to save a decent amount of money which can later help you to fund your travel expenses. 
There are many investment avenues available in the market like Fixed Deposits, Recurring Deposits, Gold, Real Estate, PPF, and Mutual Funds. In Mutual Funds, you park surplus cash through SIP or Lumpsum mode of investment with an aim to achieve high returns on the invested amount. Through Mutual Fund investment, you can enjoy the power of compounding in the long term. You can invest in Mutual Funds through SIP. It is managed by professionals and can be part of your core investment portfolio.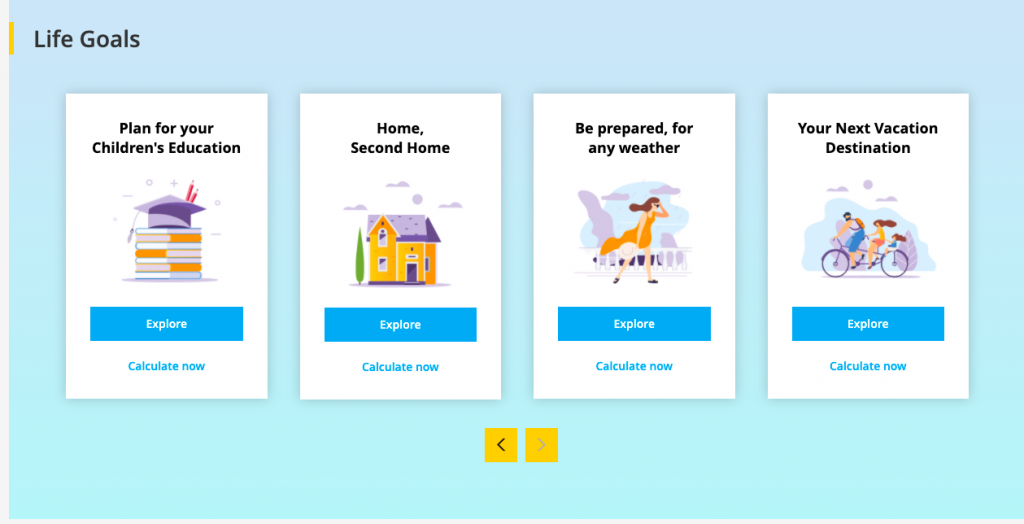 And if you are that bad at keeping your savings, you might want to check and go for investing in L&T Mutual Fund through a Systematic Investment Plan (SIP). You can start a SIP even with INR 500. Let me tell you how. 

Select the purpose, a target you want to achieve, and accordingly choose a goal. SIP calculator will help you with the exact amount you must start saving in order to achieve that goal. In my case, it would be a trip to Santorini, Greece. I need more than 1.5 lakhs if I want to visit my dream destination. 
That's how you can also plan your travel. 
3- Budget Travel-
This is one of my favorite options, plan your entire trip before you pack your bags. Explore all the possible options to commute. Go for public transports like Train or Busses, not only they will save you money but will also give you a local experience. Or plan your own itineraries if you are traveling overseas and make all the advance bookings. 
Investing in L&T Mutual Fund can be your one-stop as you can aim to fulfill your dreams. 
Always have the habit of reading the scheme-related documents before investing to understand the scheme type, investment patterns, and the risk factors associated with particular investments, and consult your financial advisor to understand the implication of any investment.
Disclaimer: This information is for general information only and does not have regard to the particular needs of any specific person who may receive this information. L&T Investment Management Limited, the asset management company of L&T Mutual Fund or any of its associates; does not guarantee/indicate any returns/and shall not be held liable for any loss, expenses, charges incurred by the recipient. The recipient should consult their legal, tax, and financial advisors before investing. The recipient of this information should understand that statements made herein regarding future prospects may not be realized or achieved.
Mutual Fund investments are subject to market risks, read all scheme-related documents carefully.