Traveling to Dehradun do not miss Gucchu paani, Robber's Cave
I have never thought to become a traveler it just happened and believe me I am enjoying it. Visiting new places and meet new people is now my passion. I try to manage at least 2 trips in a month with my job. So in second last week of September, I've had visited Dehradun and Mussoorie (Will share the complete post in my next post about the places to visit in Mussoorie). Passing through Dehradun, we decided to visit Gucchu paani, Robber's Cave. Gucchu paani is a waterfall inside the cave which is formed naturally.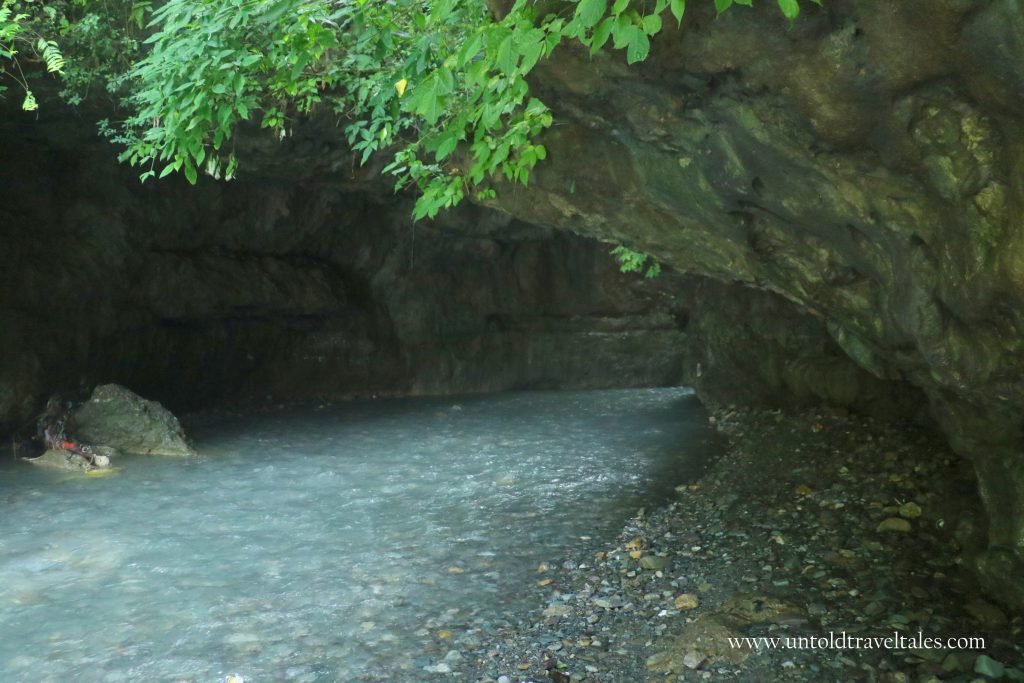 Gucchu Paani, Robber's cave in Dehradun which is also known as Gucchu Paani is a famous tourist spot which is less known by many. Earlier there was no entry fee but if you are going now you have to pay Rs 25 per person as an entry charge. It is located near Anarwala village, at 8 km from Dehradun city. You can consider it one of the best places to visit in Dehradun.
Checkout the complete video for better experience
Details you need to know about Gucchu paani, Robber's cave

The way to fall is full of small stones which can hurt your feet if you do not walk carefully. There are shops located near from where people were buying and renting rubber sleepers to visit robber?s cave. But I choose to walk barefoot.
Tip: Your sleepers will any way float with the pressure of water so if you really want to wear footwear?s go for floaters.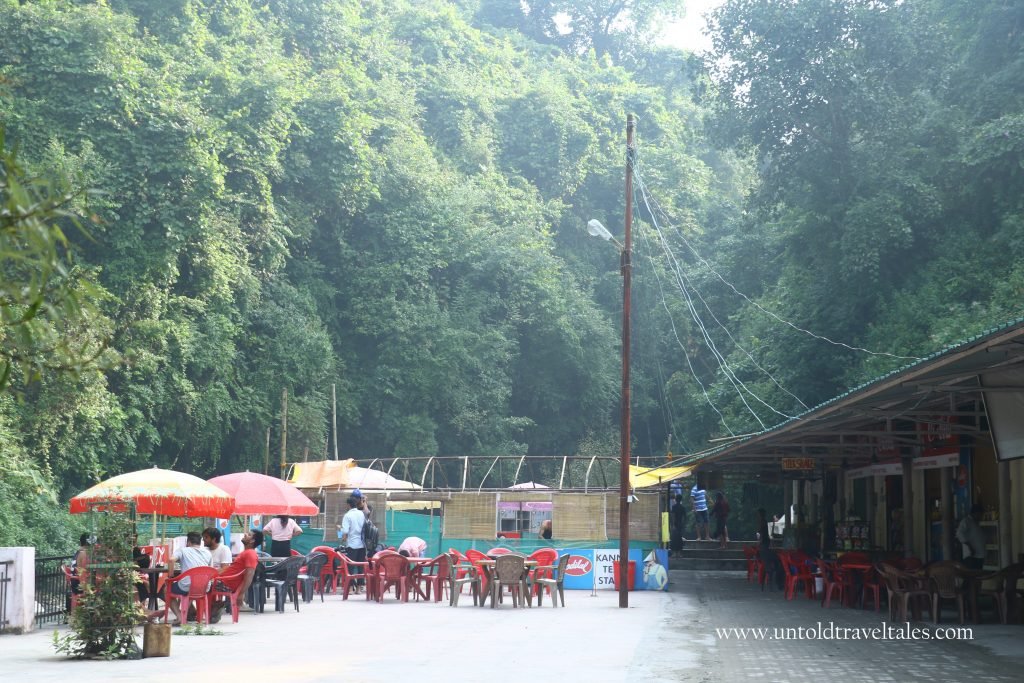 While walking towards the cave you?ll feel the flow of water as you shall be waking opposite to the flow and at a point, it is very difficult to balance. You have to take extra care of your belongings especially if you are carrying a camera. Would suggest to not carrying your valuables stuff inside the cave.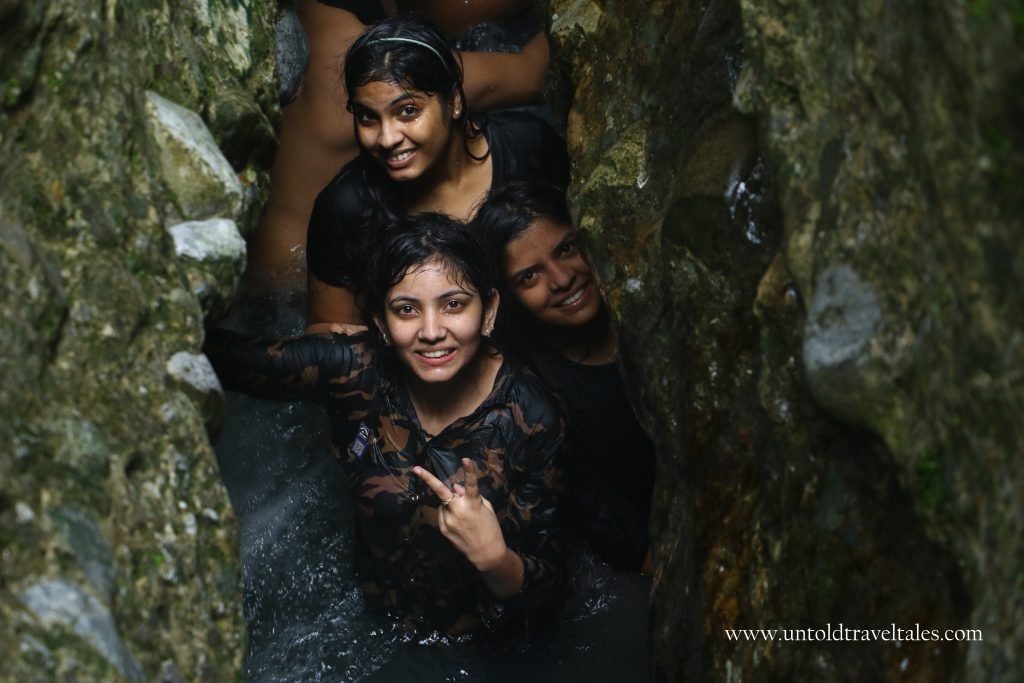 Summers are the best time to visit gucchu paani robber's Cave. If love winters then you must visit Gucchu Paani, Robber's cave to experience the chill bones.