How can I explain my love for travel, and especially if it?s about mountains?
Some time back, we group of friends were planning a short weekend trip from Delhi because all most, all of us were working and due to our busy schedule we could not go or a long vacation.
Things I always keep in mind before going for a vacation.
Beat the heat: Best place to visit in summers are Hills station because to beat the heat hills stations are one of the best options and my love for hills force me to choose only hills station for my vacation although I love to travel other places but seasonally.
Travel in Search of Peace: A few days away from all the daily routine, away from office work, just you in relaxed mode.
Fun: Some adventure activities to make the trip memorable is all needed.
A perfect company: A vacation becomes more entertaining and memorable when you have a good company either of your friends or family.
So after a lot of digging and research, we came up with a place CAMP RED STONE near Mehandrapur Dhehradun, Uttrakhand.? For people staying in Delhi/ NCR who are planning for a weekend getaway, there are plenty of options available and one of them is Camp Red Stone. Bookings can be done online from various service providers.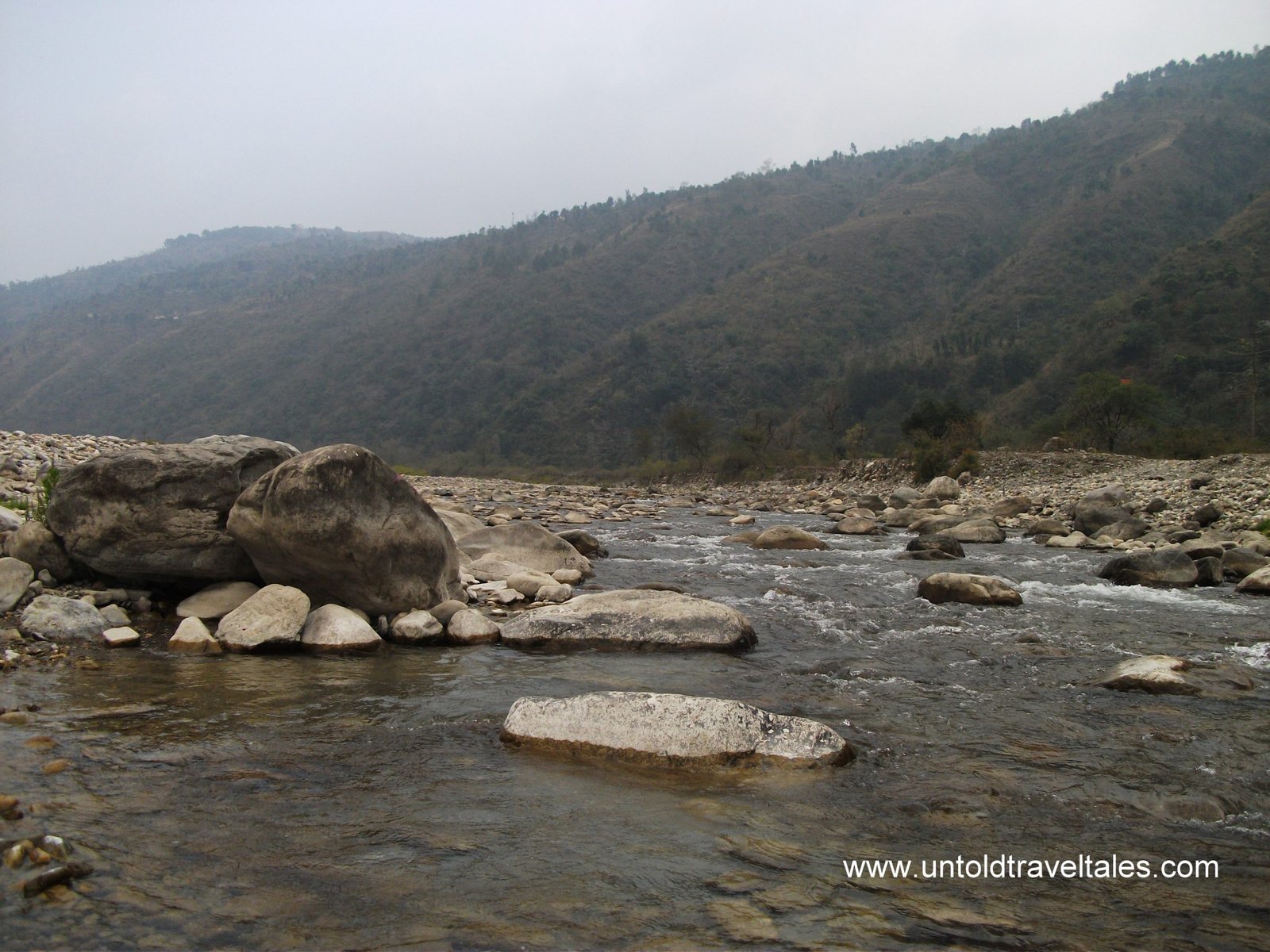 Why it can be considered as one of the best location to visit for a weekend gateway.
Economical: Available in various budgets, as the only option to have a stay there is camp so you can choose what amenities you need. Place in the arm of nature is less polluted and spoiled.
Nearby: Situated near Maldevta village Mehandrapur, to reach Red Stone camp you have to trek down 700 meters. Distance from Delhi to Camp Red Stone Dehradun is 279.5 km (Via NH 1) approximately 6 hours and 6-7 hours from NH 58
All-in-one: An all in one place, which provides you with the fun of adventurous activities, peace of Himalaya?s, a stay in camp, mesmerizing river view in the heart of nature.
Things to do.
Hiking
Rock Climbing
Rappelling
River Crossing
Splash Swimming
Cave Exploration
Body Surfing
Obstacle Course
Bonfire with DJ

Some of the pictures of activities are below
Sum-up
I stayed there for two days and one night. Our trip started on Friday night and we came back on Sunday night. NH58 would be the preferable way for Camp Red Stone. Food is pretty good and organized there at a point, you will feel like you are in a boarding school? 😀 . There is limited electricity at the camp. The tents have laterns hence would also recommend to take the torch along.
Recommended: 4/5
Best time to visit: August to April.
Keep Travelling and your views are awaited.